​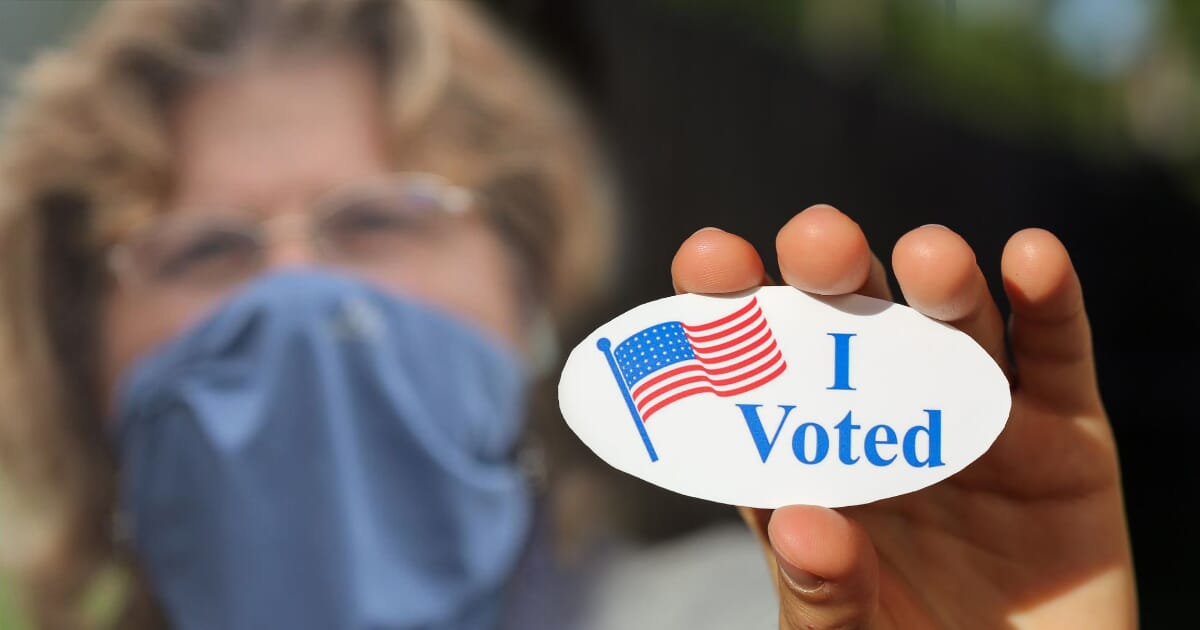 Get the Best Election Day 2020 Deals!!
Usually, every election is important on its own. However, Election Day 2020 is particularly crucial. Election Day 2020 is falling on Nov 3rd. This year, the US voters would make some major decisions that will impact all the three US government branches; moreover, the entire nation. Generally, every native value freedom, and at Elections time, our actions suggest the most. However, getting to the polls has now become an obstacle that impacts disabled, senior citizens, or disenfranchised voters, which lowers down the numbers.
For all the bargain hunters, early voting is almost started in some states for weeks. Various restaurants and rides companies are throwing exciting Election Day 2020 deals, freebies, discounts, and promotions. We have added a few of the best retailers with special deals for Election Day 2020 in this reading element.
To assist you in getting to the polls, Hertz is offering a free day on the occasion of Election Day 2020 in the form of a 'Drive the Vote' promo. Under this, customers would get one day free on reserving a car for at least two days for pick up applicable on Nov 2nd or 3rd. Hertz is taking an excellent step to make the people have a comfortable and reliable journey these pandemic days to commute to vote at polling stations.
To get this benefit from Hertz, ensure to use the code 210350 during reservation.
Lyft believes that no matter how would you decide to cast your vote, people's reach to transportation should not become a barrier. Therefore, this Election Day 2020, Lyft has token to offer affordable and easy access for the people to reach polls with Lyft's 'Ride to Vote'. Under this, you get 50% off on one ride for up to $10 for any polling location. However, you have to make sure that you use the code 2020VOTE.
Moreover, they are offering bikes and scooters in some cities to reach polling locations. The code 2020VOTE is applicable only one ride taken on Nov 3 between 4 am to 11 pm.
Since Uber feels that every eligible American should have obstacle-free access to vote, it has positioned itself to help the people move to the polls. To motivate for the increase of voting this Election Day 2020, Uber is taking the 'Get Out the Vote' initiative. It offers 50% off on round-trip rides from your location to the poll and from the poll to your place. Moreover, the Uber application is featuring to help the users find their nearby and correct polling station.
Besides, Uber Eats is excellently working with pizza offerings to the polls between Oct 24 to Nov 3.
Grubhub is partnering with several cafes and restaurants like Burger King, 7-Eleven, and many more to make Election Day 2020 more special for those waiting in long queues at polls. It aims to ensure the people stay fed and hydrated during the wait time at Election Day 2020. The idea behind this initiative of Grubhub is to make the people get their food without losing their place in queue that too with simple touches and discounts.
On Election Day from Grubhub, you can get free delivery from Burger King and 7-Eleven restaurants on orders for $15 or more.
It is offering $ 3 off on Burger King order equals or more than to $18.
You will get % 5 off on Pret A Manger order of value $15 or more.
Grubhub is delivering free on orders from Red Lobster valuing $25 or more.
Natural Grocers has announced its Post-Election Promo for the days coming after Election Day 2020, which will start from Nov 5 and will end on Nov 7. Shopping during these three days sale, the members of Natural Grocers get a free chocolate bar and other deals on the products around the store. Moreover, it is hosting some surprises for companywide and in-store winners for every store. However, this is for members of Natural Grocers, but the good thing is the free registration for its loyalty membership.
CONCLUSION:
Are you amazed knowing how your voting on Election Day 2020 can bring you some exciting offers, deals, and promotions? When these retailers are putting their best efforts to increase voting, why not make little effort to push the nation to grow with your choices and votes?
( We believe this reading element will motivate you to push yourself to visit Polls this Election Day 2020. Also, this is going to help you get special deals, freebies, and offers. )