​


Money is something that holds a significant value. It's not just a piece of paper. Hence, we all want to save it anyhow. While our growing stage, we often had been told to value the money and keep as much as possible. It allows us to enjoy excellent security in our life. Moreover, if you have saved money aside, you can take risks for new things.

In addition to this, saving money helps you pay for your large purchases and protects you from sinking into financial stress. However, the most significant factor that we face is how we can do it? What are the best tips for saving money? To assist you with all these worries and questions, we have covered the Top 10 Tips for Saving Money in this post.
Read till the end to know how you can plan best to manage your funds.
Top 10 Tips for Saving Money
#1. Calculate Your Expenses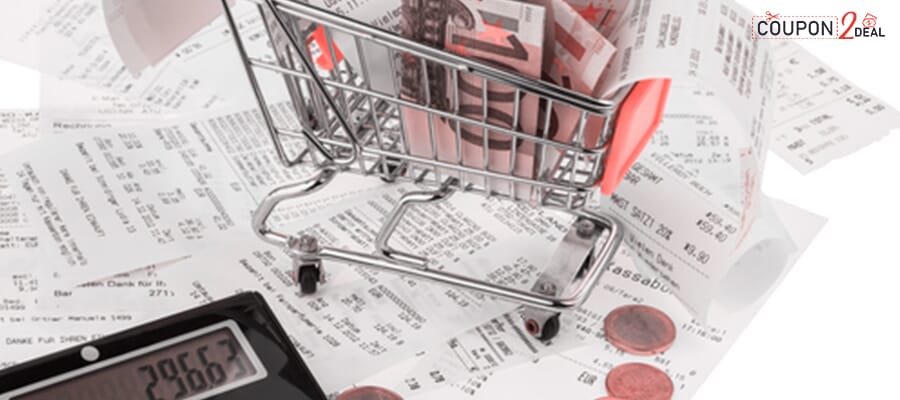 It makes you easy to manage the funds when you already know about where the money is going or how much you spend daily, weekly, or monthly. This way, a person can modify expenses needs. Moreover, calculating or keeping a thorough record of your expenses always comes on the top list if you are looking for the best tips for saving money. However, this trick is successful only when you record everything from your daily groceries to monthly laundry or other bills.
#2. Avoid Unnecessary Purchases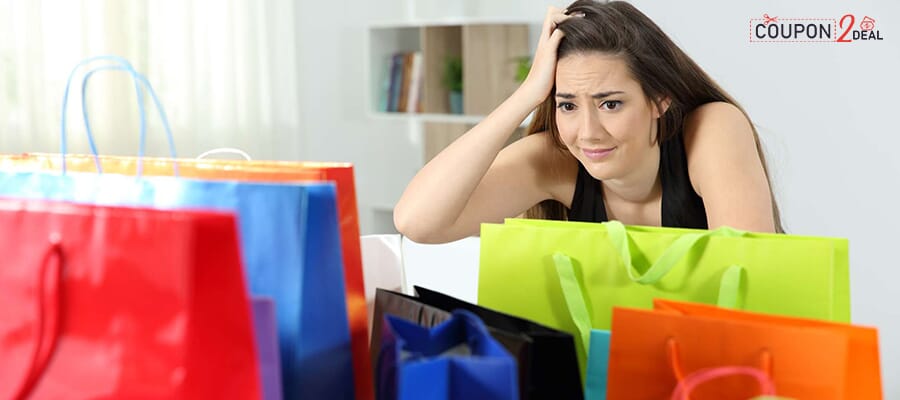 Once you are done with expenses calculation, prepare a budget, and start avoiding unnecessary purchases. This is one of the essential tips for saving money. Moreover, your saving goal cannot ever meet until or unless you don't make changes in your habit of buying things just to make a collection because you like something. Such as a collection of luxury watches, perfumes, etc. In sum, buy only what you need.
#3. Save First Before You Spend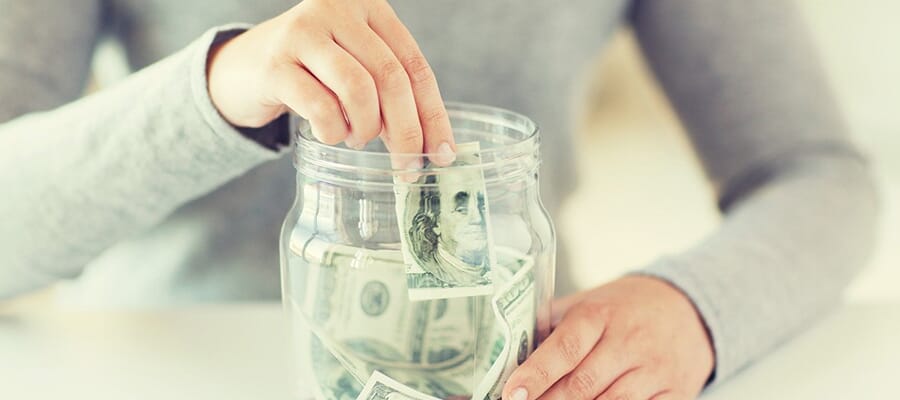 Whether you are a businessman or an employee on pay, ensure to add a certain amount of your earning into an account or piggy bank before you plan for your expenses. Do always opt to fulfill your requirements based on the money that remains after you already have saved. This way, you will spend based on what's in your hand.
#4. Buy in Bulk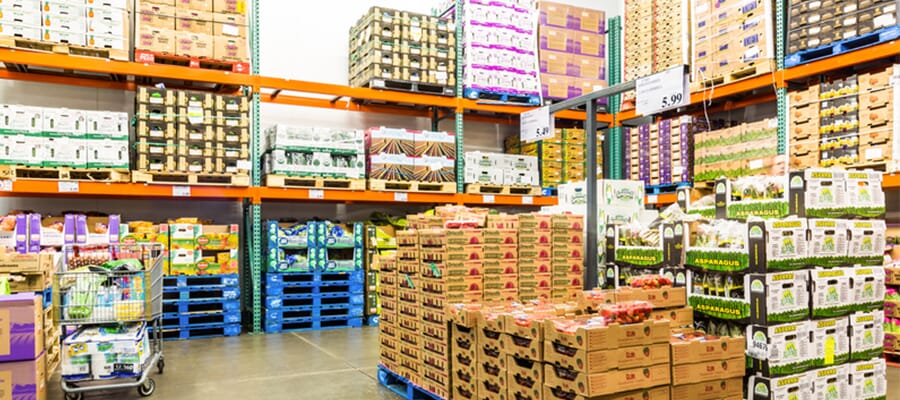 This is one of the best tips for saving money. We often use and hear about this trick of shopping. Generally, shopping something in bulk does always come with some attractive discounts and offers. Either we get something free with a bulk purchase or hefty discounts. Usually, bulk purchases are made for groceries, regular medicines, or daily supplies, such as tissue papers, toilet papers, room fresheners, etc.
#5. Say 'Bye' to Brick Stores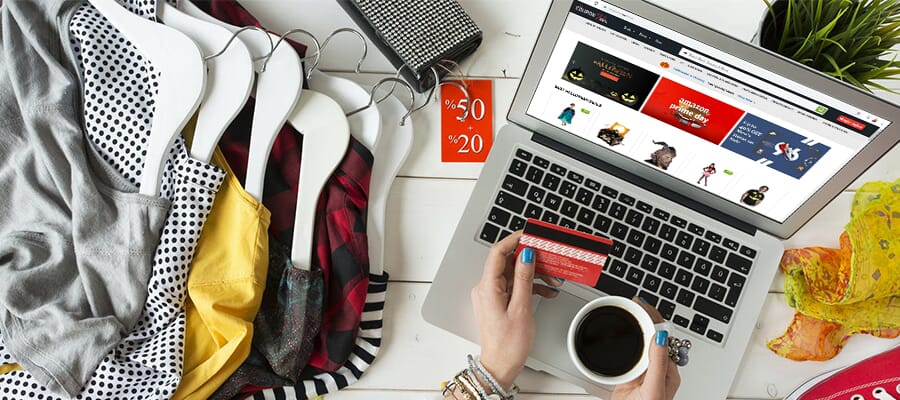 Usually, people have 2 ways of shopping; few people prefer online shopping, or few pay visits to brick stores. We favor online shopping in comparison to conventional stores. Generally, buying something online is cheaper than what you have to pay in brick stores. Online retailers are comprised of lower investments and cost involvements. Hence, the prices they charge are always lower. This is one of the popular tips for saving money that people follow these days.
#6. Use Online Coupons or Deals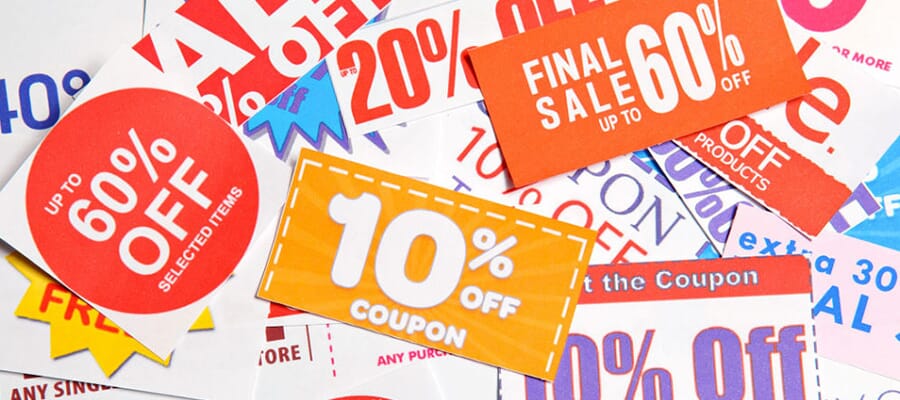 Whenever the point comes to tips for saving money, we seek a frugal use of funds. Smartly using the money is of utmost importance. Money-saving is almost a battle that continuous run in our mind. Hence, we often look for the best tips for saving money, not to spend it blindly.
Generally, people prefer to use online deals, coupons, or promo codes to get discounts on products. This way, they fulfill their daily needs keeping savings along. You may find many platforms offering coupons; however, finding a reliable one is paramount. Therefore, we suggest you register on Coupon2deal.com, where you can find authentic coupons and deals for various type of coupons such as: Hostinger Coupon, Shein Coupon, Dollar General Coupons, Allen Edmonds Coupon and many more.
#7. Try New Products with Cheaper Prices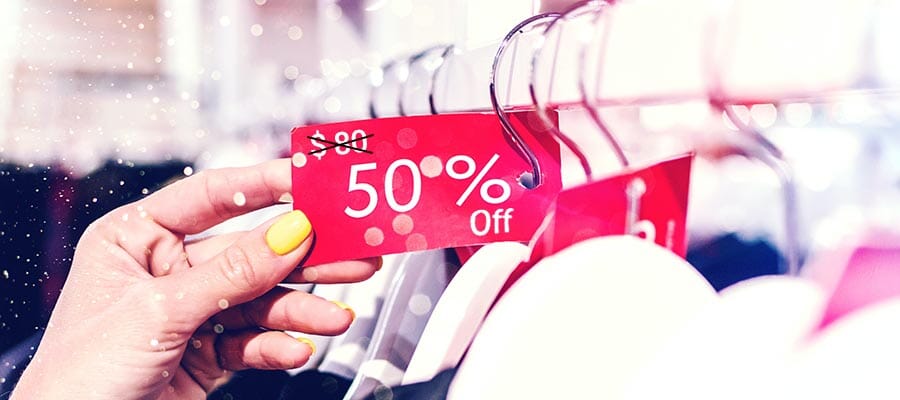 Replacing your things with other types or brands with a comparatively low price is one of the simple and common tips for saving money. Moreover, this is always good to try something new. This plan works best in daily grocery needs from bathing bar to dish wash, or many more items.
Prepare a list of products that you use almost daily or weekly, note their rates, and compare the pricing of similar products that other brands offer. You may find a colossal pricing difference.
#8. Shop During Sale Events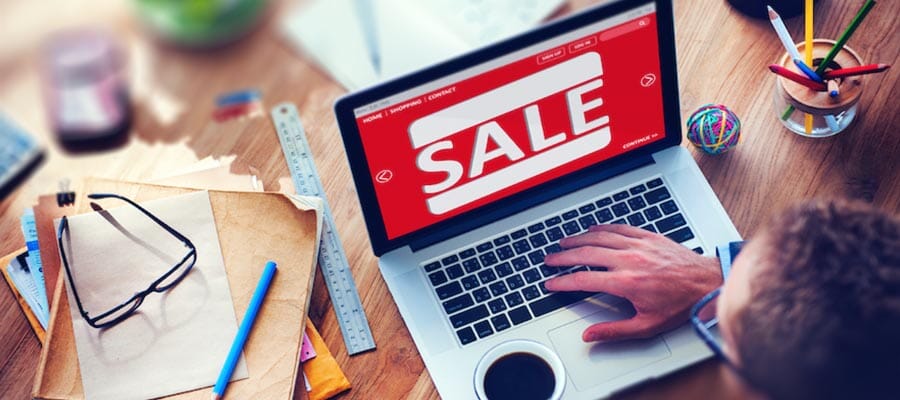 Among all the tips for saving money, shopping during sale events is also an excellent way that helps you save big. Usually, no one can resist buying a few essentials. However, we can make a wise choice and do smart shopping. The shopping done during the sale events proves great among the tips for saving money.
You can shop the electronics, apparel, home articles, toys, and many more things at the biggest discounts during sale seasons. Among all the sale events, Black Friday Sale and Cyber Monday Sale are the popular ones to choose from.
#9. Opt for Used Products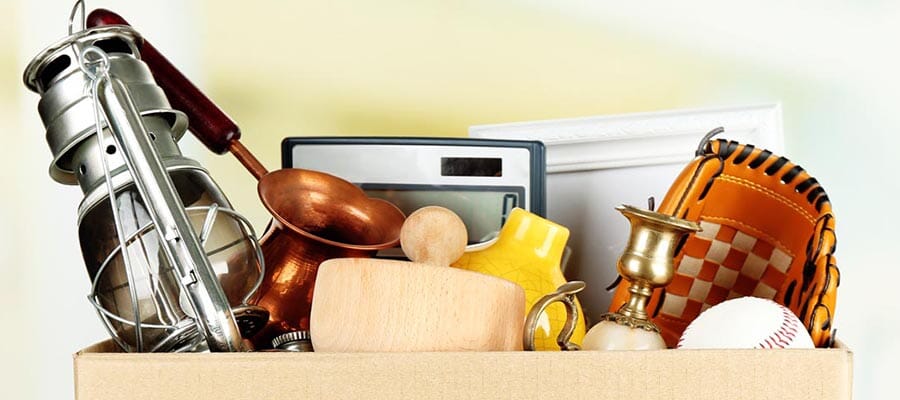 For the sake of saving money, we believe that buying used goods is also a great idea. When our needs come to electronics, digitals, or furniture, we can purchase the used ones at a low price. This is mostly a myth that used products that are of ill quality. However, various online dealers are offering such goods with all quality controls and checks.
Moreover, you would have heard about Amazon warehouse or outlets where used products markets are also present. Adding such tips for saving money on your list will be fantastic for all people with saving and low budget concerns.
#10. Borrow from Friends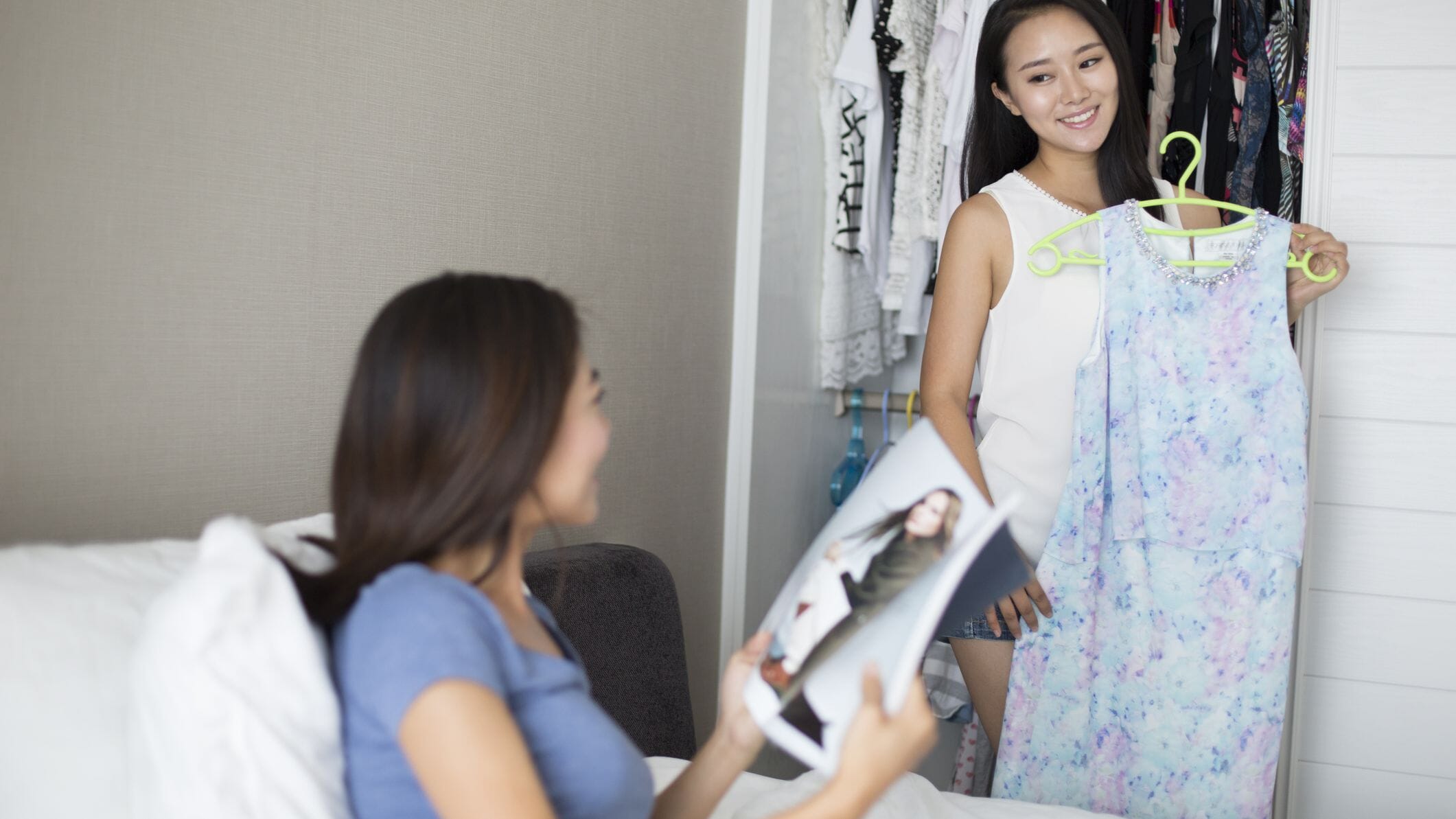 Besides all the tips for saving money, borrowing things from friends sounds simple; however, it is the best one. Usually, friends are known as a great resource for borrowing some essentials. You can use their books or novels to read, gadgets to watch movies, have their shared subscriptions, and many more things. This way, you don't have to spend a lot of money.
CONCLUSION:
Usually, finances push people to some points of extreme anxiety or worry. However, planning for your money or funds is not a kind of egg that means every basket. We have to take every single step with care wherever the point of an expense comes. If we save today, we are more precise about what and how it will be spent in the future. Thus, following the tips for saving money is not a big deal. It just needs planning and awareness.
Practicing regularly with the tips for saving money that we have rounded in this post will save your money from the ground. Your little effort makes a lot; hence, we have added a few little tips for saving money to help you make wise use of it.
​